Family Owned and Operated Since 1912
Berman Bedding, Inc. is a family-owned and operated company founded in 1912 in Erie, Pennsylvania. Originally operating as a wholesale mattress manufacturer, and then as a factory-direct retail mattress manufacturer, the company began producing pressure management surgical table cushions in 1952 for a company called AMSCO (now known as the Steris Corporation).
Over the last 69 years, Berman Bedding, Inc. has become the number one supplier of surgical table and accessory cushions in the United States, supplying many of the major surgical table manufacturers worldwide.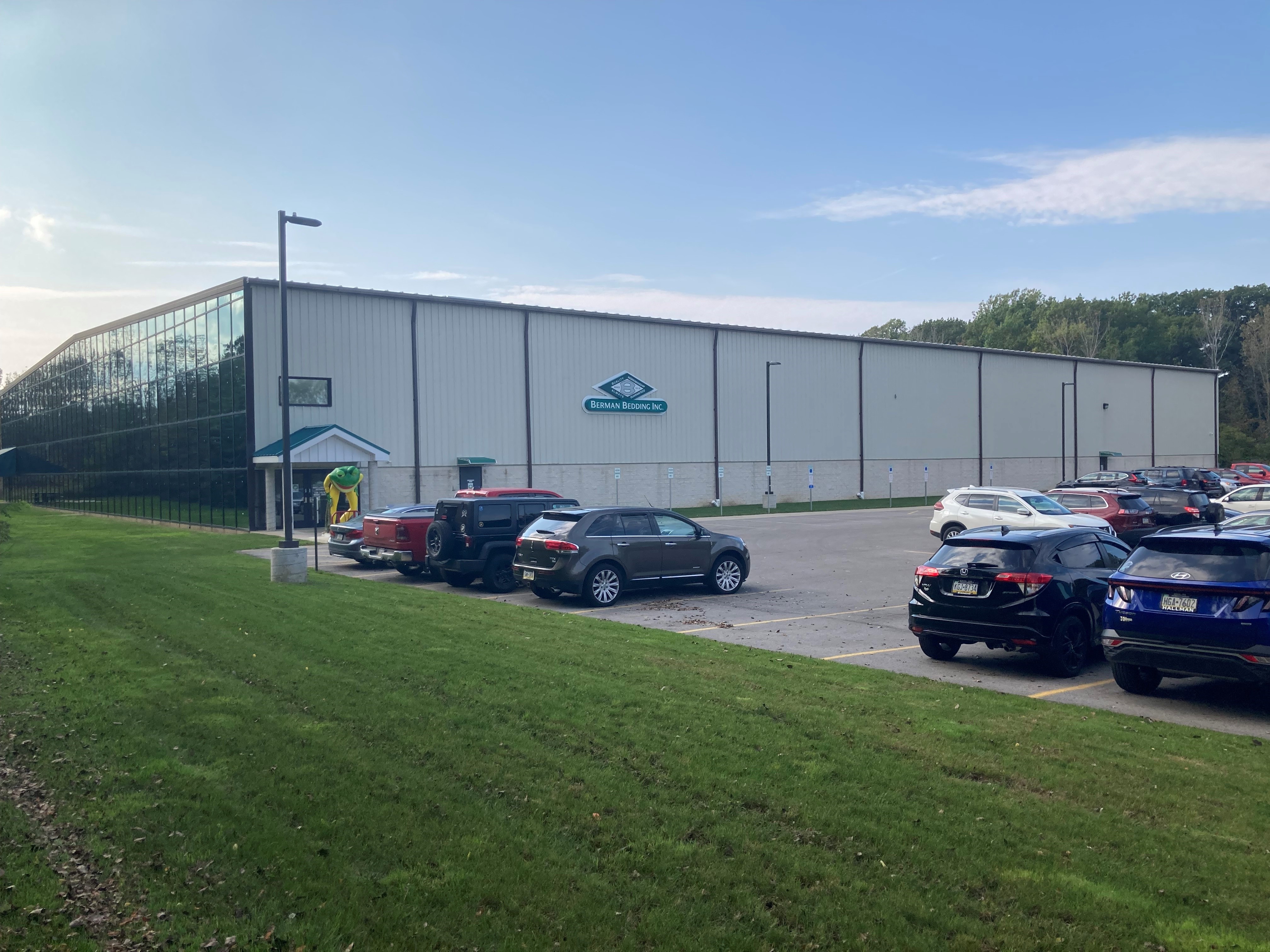 Specializing in the Medical Device Industry
Berman Bedding, Inc. produced its last retail mattress in 2005. The market focus today is solely in the medical device arena, producing cushioning and pressure management products for the following usages in a hospital: 
Operating room table and positioning cushions
Imaging table cushions
Therapeutic replacement mattresses
Patient transport cushions (gurneys, stretchers, trolleys)
Seating and positioning cushions
Juvenile mattress cushions (bassinets and cribs)
We also offer a full line of patient restraint strap products
Our experience and expertise in the field, as well as our desire to collaborate with our customers to drive innovations and improvements in their products, is what separates us from the competition.