Our Pressure Management Products
Berman Bedding uses a number of different polyfoams, Visco foams, and cover materials to manufacture our products to the specifications of our customers. Below are examples of just a few of the different products that we make here at Berman Bedding. 



Surgical Table Pads
We offer foam combinations tailored to your specs for firmness and density.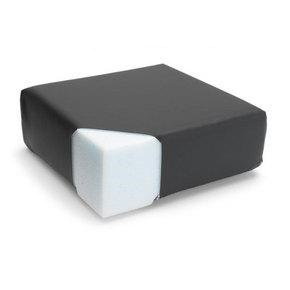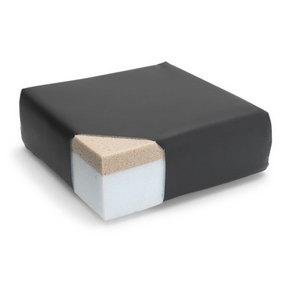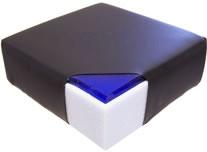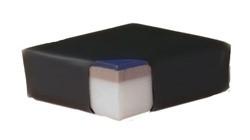 Restraint Straps
These rugged restraint straps represent just a small sampling of our patient positioning products.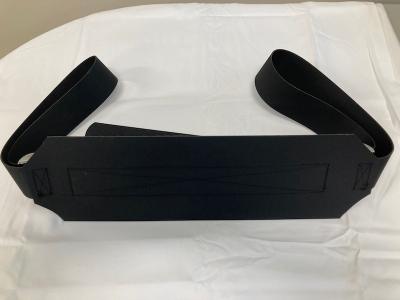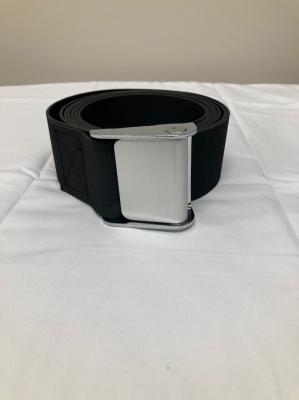 Product Features
Berman's pad covers feature elements such as 3-piece grommet vents (for superior ventilation and drainage) and snapLINX™ Patented Fastener Technology (a secure and sanitary alternative to traditional hook and loop) that distinguish us from other surgical pad manufacturers.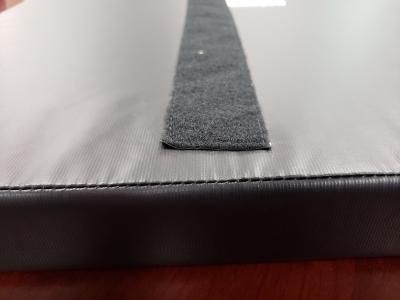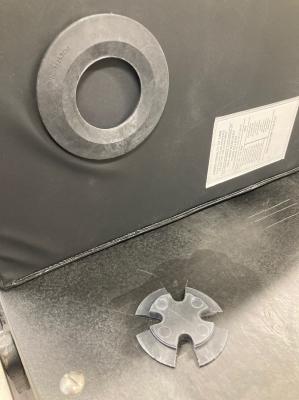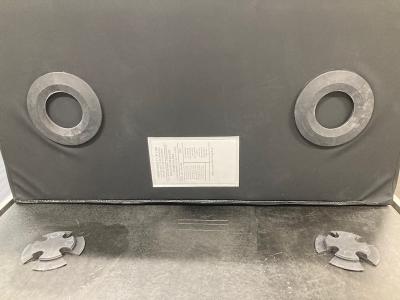 snapLINX
™

in Action

Our quality is your quality — let us know how we can help with your products.